Medical school excellence.
The first and only fully-customizable platform built for your medical education needs.
What is Meddists
Meddists is a brand new approach in studying medical subjects; it is an innovative platform built with the purpose of making things simpler, more understandable, and easier to memorize — and it's all hand-tailored to fit your university's syllabus:
 Easy-to-understand definitions and explanations
 Schematic drawings
 High-yield facts as well as in-depth information
 High-resolution illustrations
 Tips, tricks, and exam simulations to help you prepare better and ace your exams
We cover the following subjects:
Medical genetics
Anatomy of the head and neck
Anatomy of the thorax
Anatomy of the abdomen and pelvis
Neurohistology
Biochemistry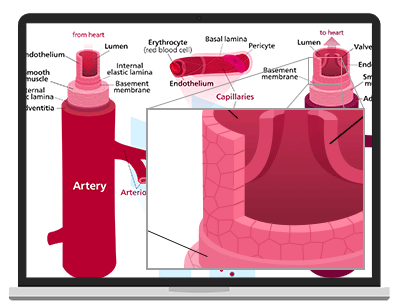 HD illustrations
Enjoy full-sized pictures and photos.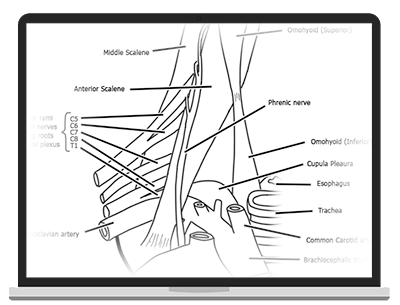 Keeping it simple
Skip the walls of text — we go straight to the point.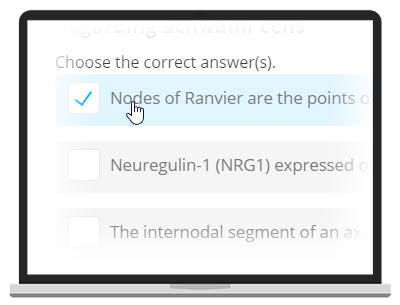 Exam simulations
No surprises in the finals! Check your knowledge and prepare better.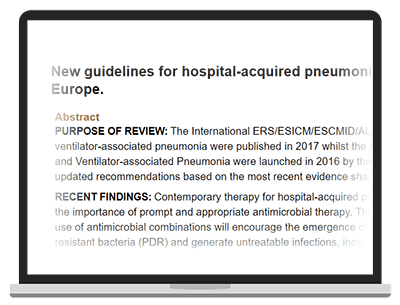 Up to date
We're making sure you're getting the latest, most relevant information.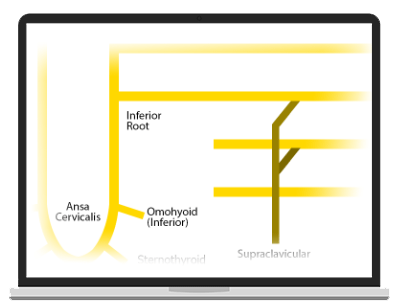 Memory hacks
Proven methods to help you understand faster and retain more as you study.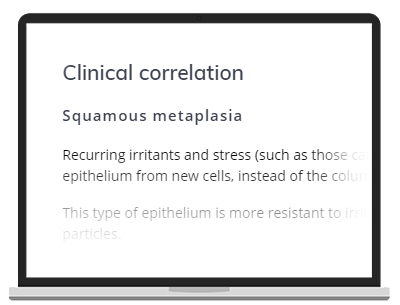 Clinical correlations
We provide you with important clinical information throughout your lessons.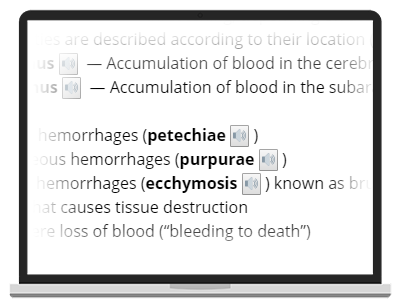 Correct pronounciation
Never again mispronounce complicated terms.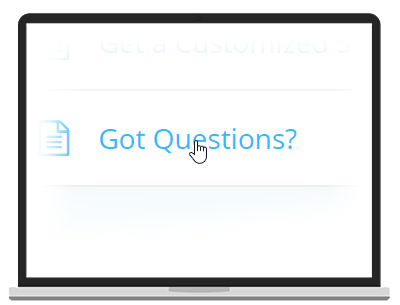 Real student support
Providing technical support is easy, but we're here for the hard study-related questions, too!
Our platform is compatible with the syllabi of leading universities.
University of Debrecen
Hungary
University of Zagreb (Coming soon)
Croatia
University of Pécs
Hungary
Semmelweis University (Coming soon)
Hungary
Meddists is not affiliated by or in any way officially connected to the universities listed.
"Very organized, efficient, and sutured especially for our program. Exactly what is needed."
"One of the best resources for anatomy. Organized material, and very professional customer service. Highly recommended!"
"The website is very user friendly, and the material is exactly what you need for a well rounded education. It's very obvious that the founders understand what the departments want students to know.
"Covers the material with simple explanations! Highly recommended!"