You can now register and log in using your Facebook and Gmail accounts directly! 
No need to fill in forms and memorize usernames and passwords.
For users who already own an account with us, please log in as usual first, and then go to "Edit my Profile" to link your Facebook and Gmail (image attached):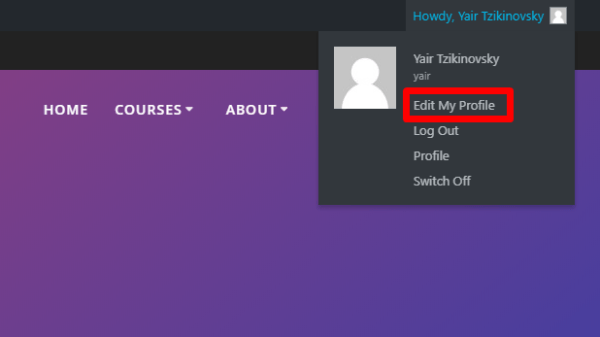 From your next log in, you can use the social login buttons for quick and easy access.